❤️ To the world you're a mother, to your family you're the world…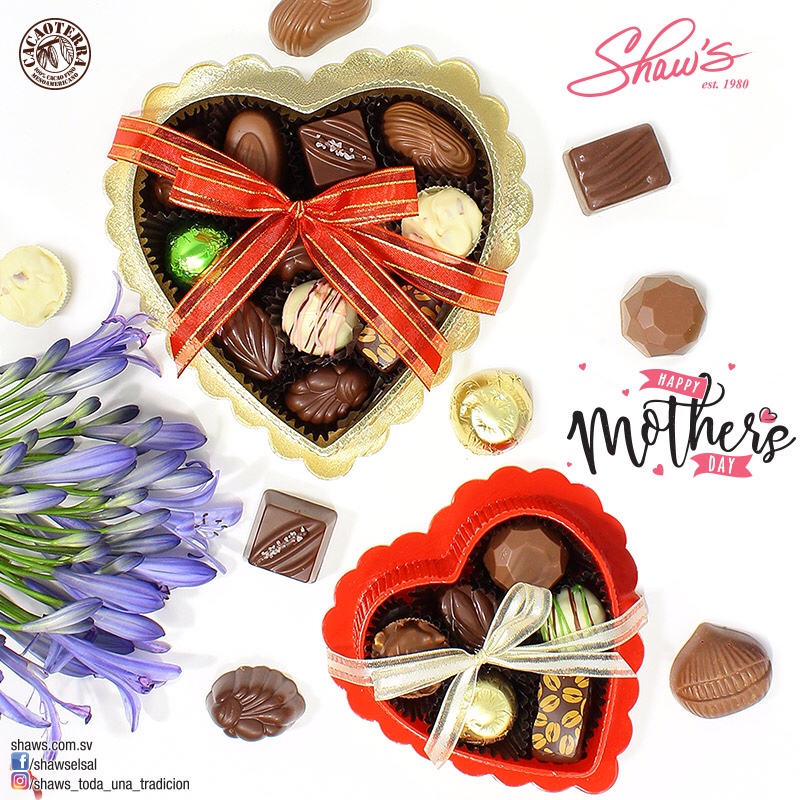 También le puede interesar…
Para los amantes del café, este snack es para derretirse y para agarrar energía. ☕🍫🌿Granos de...
leer más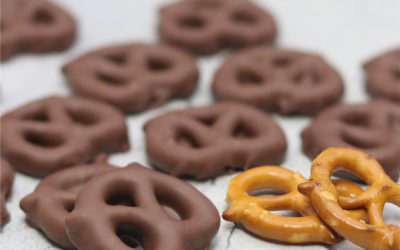 Happiness lives inside of the smallest moments! 🥨🍫 Crujientes pretzels bañados en chocolate con leche...
leer más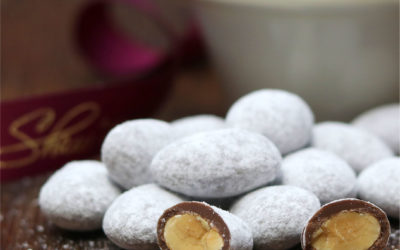 Almendras recubiertas con chocolate con leche 41% cacao y glaseadas. 🌰🍫 Una deliciosa combinación que...
leer más